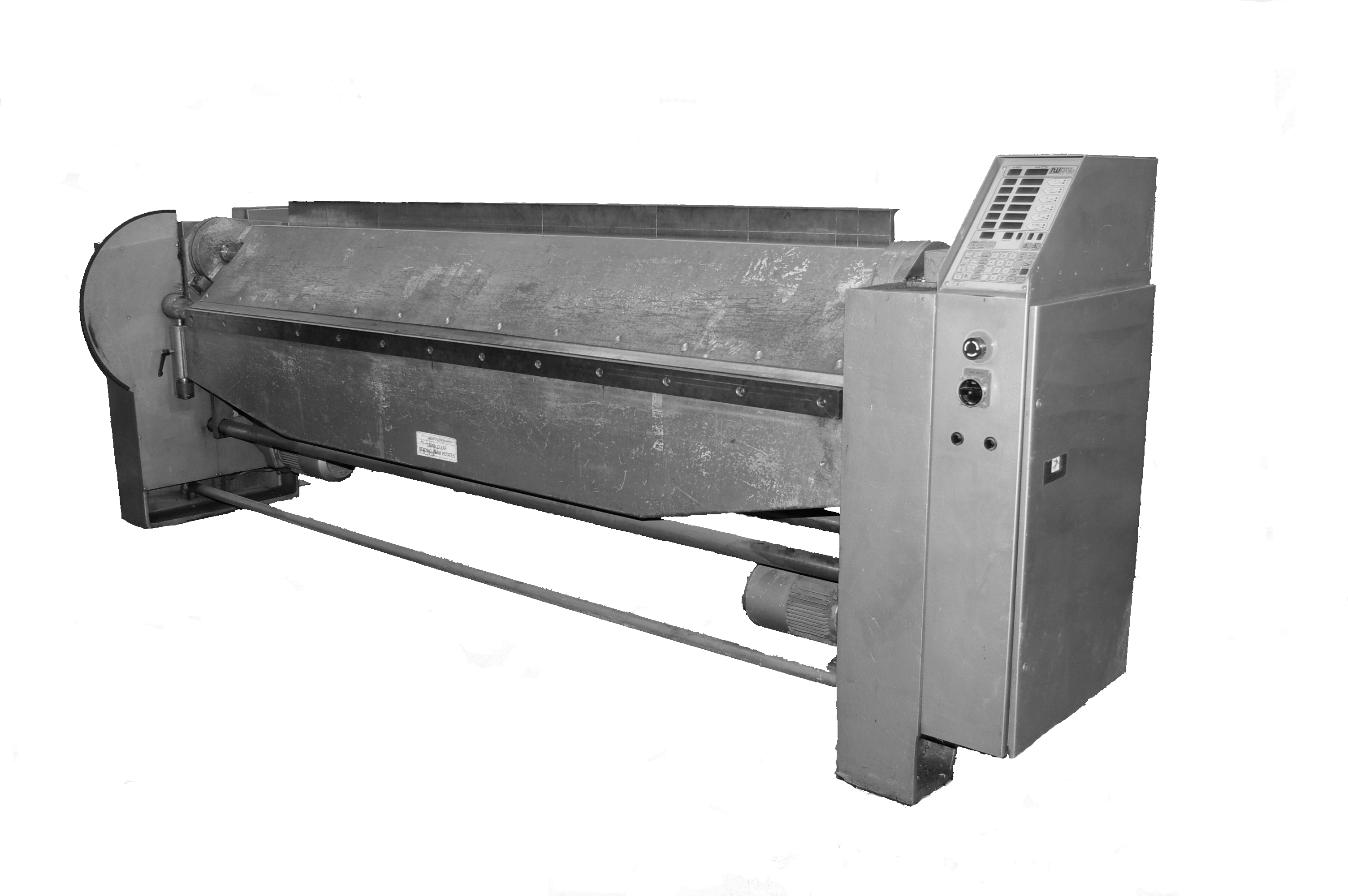 Remember the thermostats of old? I could never clearly figure out what was the temperature based on the red needle that seemed to dance around over unclear tick marks. And when you adjusted the temperature setting, it always ended up either too hot or too cold. Getting what you wanted was a test in trial and error, and lots of patience.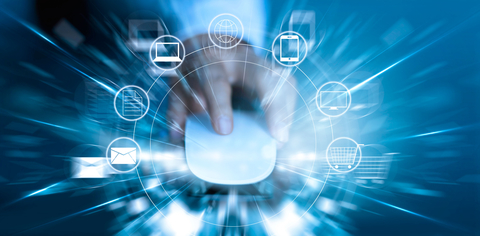 One can almost say subscriptions are a way of life. Pioneered by magazines and newspapers to provide a valuable and reliable service to consumers, the subscription services of today have exploded to provide consumers a repeatable, dependable supply of products ranging from pet food, razors, clothes, and even entertainment.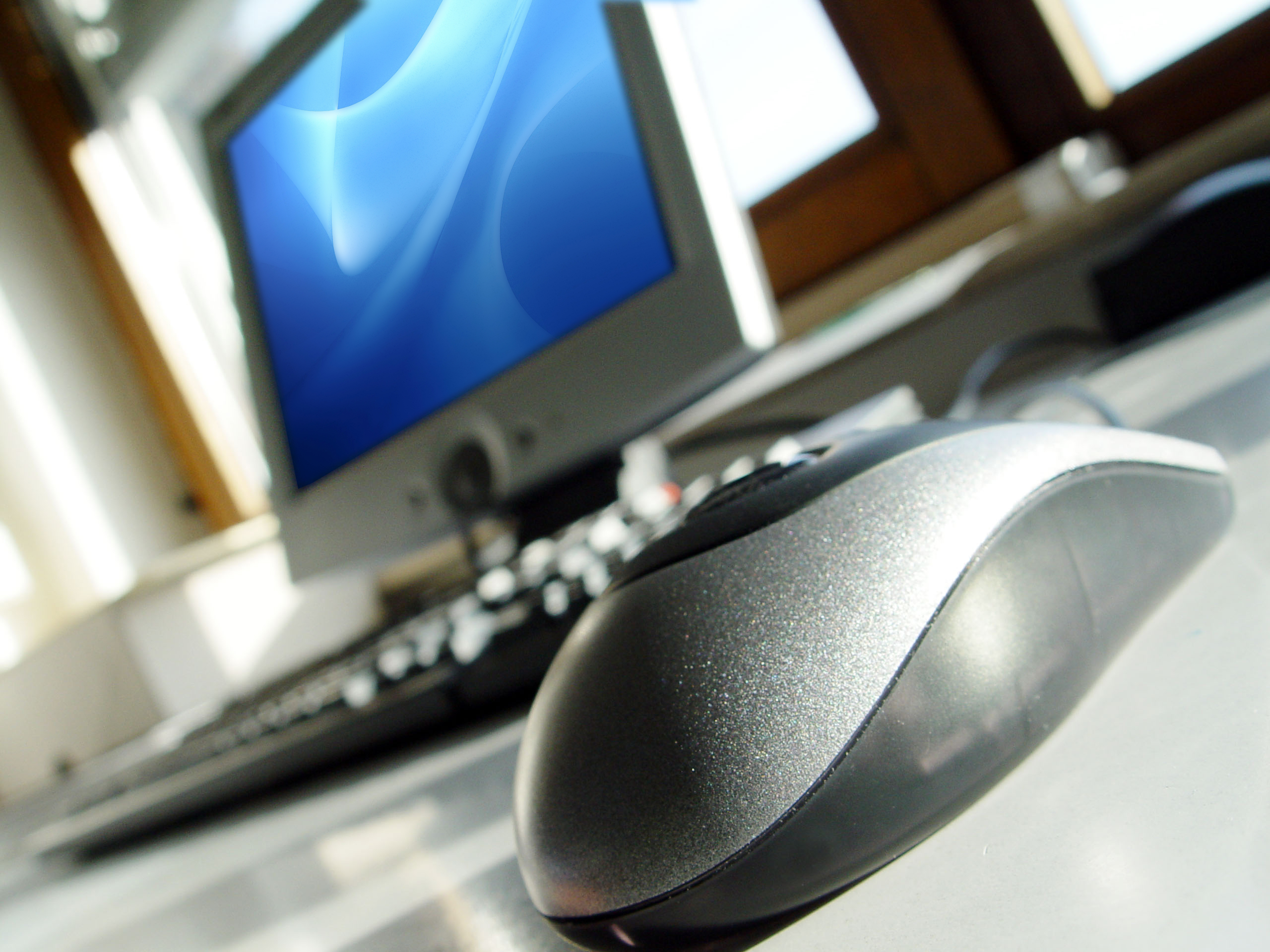 Want to hear more from us? Subscribe to our newsletter to stay up-to-date on everything AMS Controls – from product updates to new products and services.