Encoder Brackets
AMS Controls also manufactures brackets that can be used in a wide variety of applications.
BRKT-1
The BRKT-1 is easily installed onto a 1″ rod and uses a loading spring to provide a constant amount of pressure on the encoder while being able to fluctuate with the material that the encoder wheel is riding on.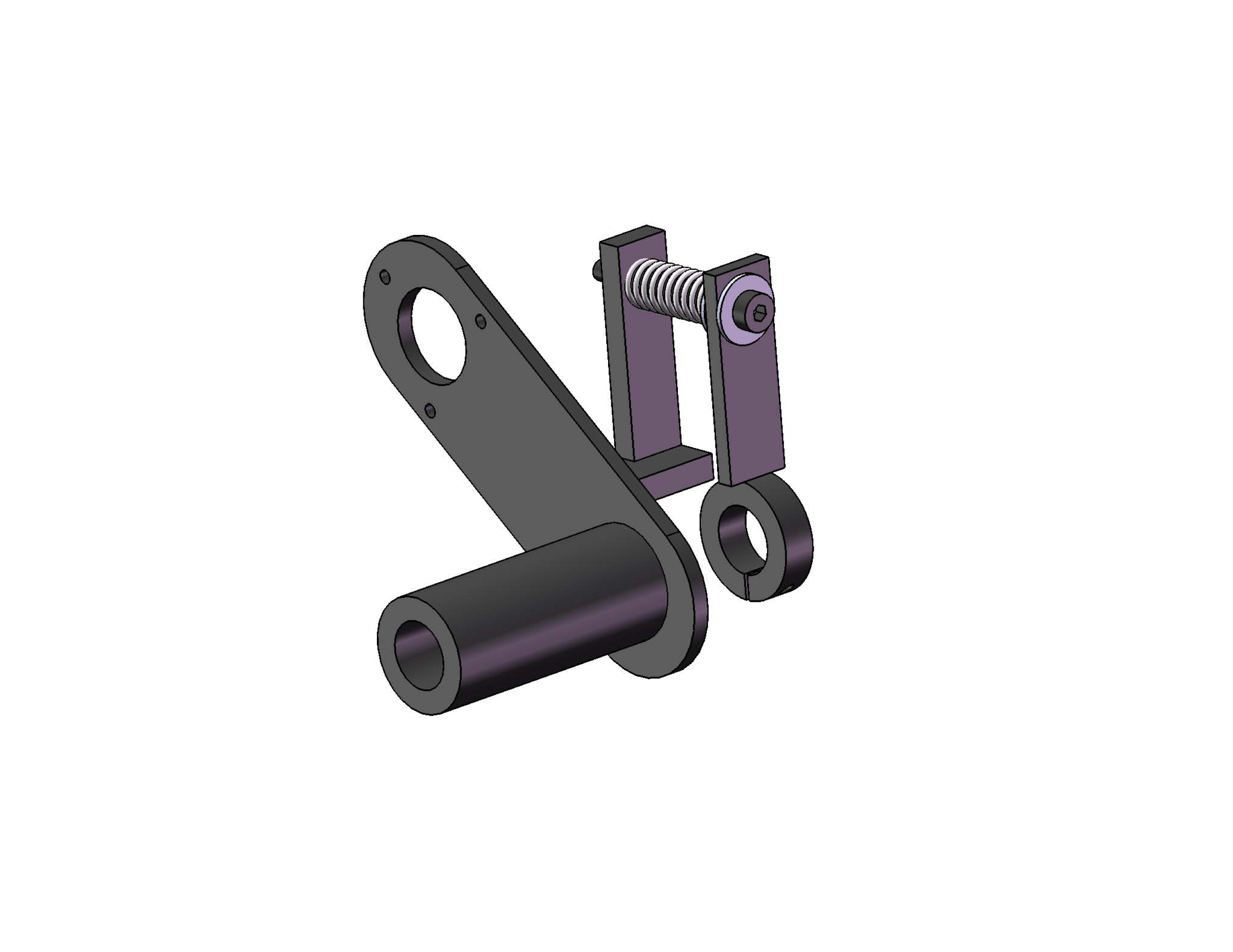 BRKT-2
The BRKT-2 is a more advanced mounting system that decreases the possibility of wheel deflection due to the vertical motion of the material being tracked. The encoder holds tension on the wheel by riding on a pressurized cushion of air. The BRKT-2 can also fit into tighter areas than the BRKT-1. The mounting station is no wider than the encoder wheel itself, allowing the encoder to be mounted between rolls as close as four inches apart.